Image via CrunchBase
OK Sure, all my friends call me a
TV
addict, but there are a few series out there that people should not miss. Of course you have to like a little warped
sense of humor
.
My newest jewel I have found is Starz on Demand on
Netflix
. Who knew they had such great shows!!
1.
Head Case
- I got totally addicted to this crazy show about a therapist to the stars. Dr. Goode is so outrageous I could not stop watching! The cast really starts to develop and they stop the show! No matter what, it's worth watching every episode you can!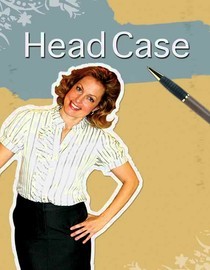 2.
Party Down
- looks like I'm a little late for the party, but this show just gets better and better! I was worried when
Jane Lynch
left (I'm sure when
Glee
totally took off), but
Megan Mullally
is beyond hysterical as always. Don't miss this party!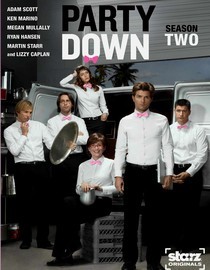 3. Gravity - when I saw in the preview that the main character intentionally drove off a cliff only to land in the pool of a gay
cruise ship
, I knew I would like this show. They take the serious topic of
suicide
and make it lighthearted and yet you don't feel like they are respectful in a kind of crazy way. Worth checking out.